welcome~
heyyy, hope you stick around my cardd. shoot me a message on any of my active platforms!
dnfi
if you're bigoted in ANY way, support ALM, are biphobhic/ace-phobhic, bash my favs, if you don't support muslim lives matter / blm / asian lives matter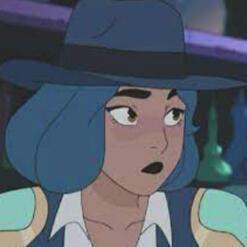 ʕ՞•ﻌ•՞ʔ 𝒂𝒃𝒐𝒖𝒕 𝒎𝒆
(⌕) 𝘢.𝘴𝘩:: 𝙢𝙞𝙣𝙤𝙧 ╮ ♡ 𝐝𝐞𝐬𝐢 ⍤ 𝘢𝘴𝘦𝘹𝘶𝘢𝘭-𝘰𝘮𝘯𝘪𝘳𝘰𝘮𝘢𝘯𝘵𝘪𝘤:*✼✿ ♬ ␣ gєη∂єяƒℓυι∂ ×-× нє/тнєу/ƒαє ꒰ ♬ 𝚊𝚙𝚛. 𝟻:│ ɪɴᴛᴊ-ᴛ │✿ ᴀʀɪᴇꜱ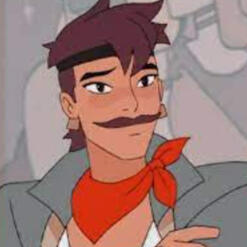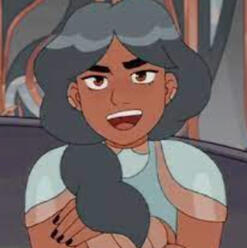 other ways to contact me:
likes
kpop, music, books, writing, art/painting, sleeping, being lazy, watching netflix, youtube, tiktok, procrastinating, being a potato couch, kdramas, some animes, going online, etc.
dislikes
school, work, waking up early, solo-stans, bigoted people which includes racists, homophobhics, abelists and more. bi-phobhic/acephobhic/enbyphobhic people and more. sasaengs or people who don't hold their idols accountable, people who don't let others share their opinions, liars, etc.